A Custom Sweater Is a
Better Sweater
"Quality that would cost two or three times as much at Bergdorf or Barneys."
— Joe, TF Customer
Better Fit
Getting the right size sweater sometimes means choosing between a proper torso fit, and a proper sleeve length. No more. Get the right body size for you, and size up or size down the sleeves for a perfect fit.
Better Design
Ever notice how every sweater you put on bunches up, give you a muffin top above your pants . We fixed it. The Better Sweater's t-shirt style hem sits flat and makes you look trim.
Better Feeling
Our unique yrvhnivsl Merino wool comes from Italy and is made to be soft, breathable and odor resistant.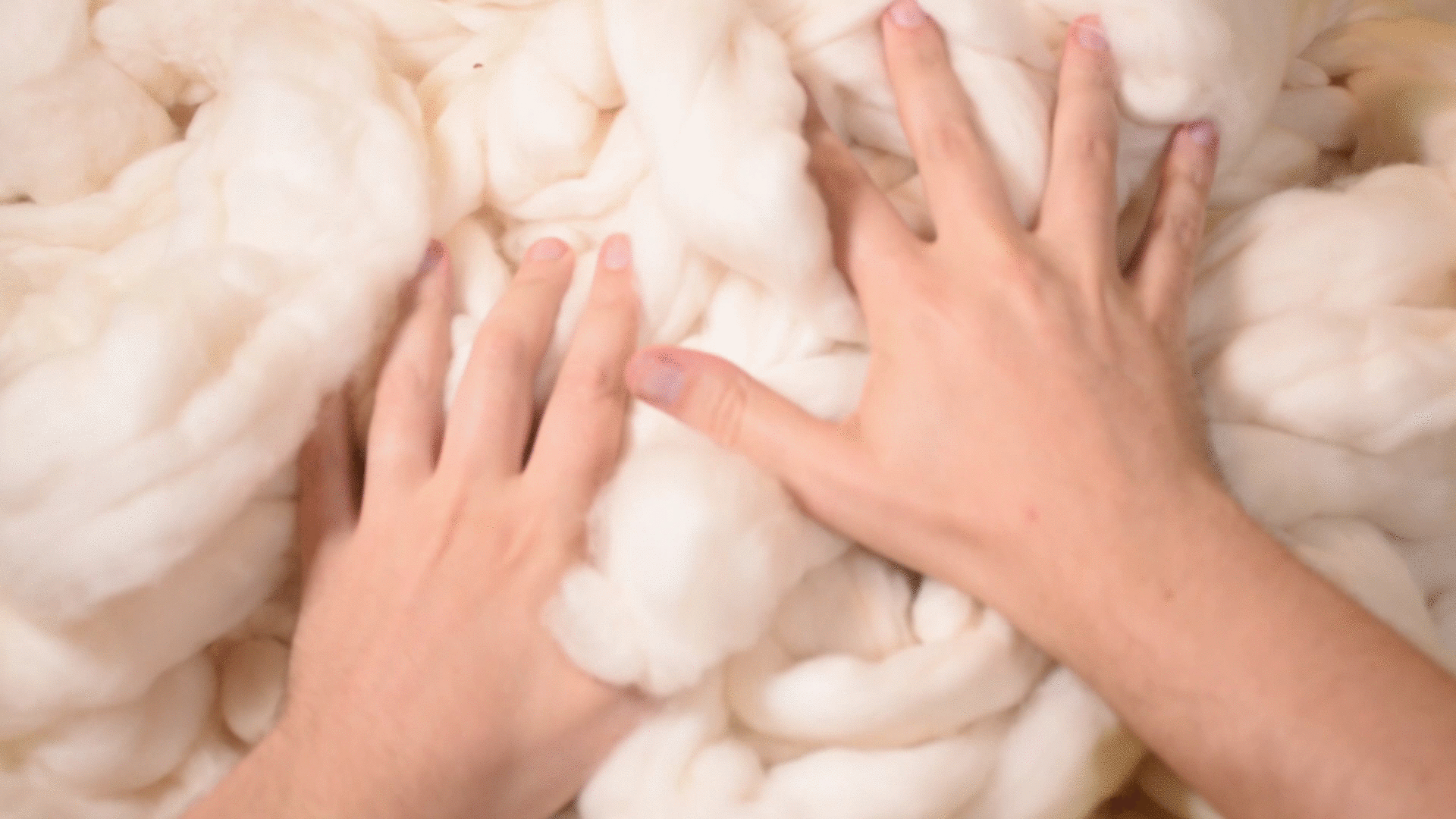 Or sign up to find out about the official launch.